Mike Grossman Consulting is dedicated to helping our customers get the software solutions they need.
Successful Digital Marketing
We use a smart approach by gathering data and analyzing it to guide decisions on an on-going basis.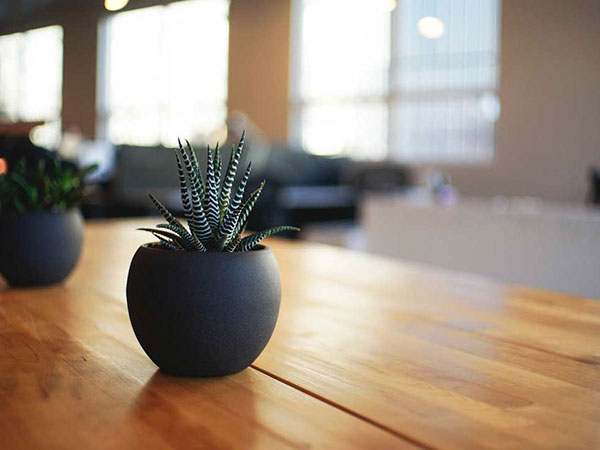 Leading Edge Technologies
We have a passion for working with new technologies and finding the best solution for every project.
We respect your time and budget by being transparent and efficient. Our joy is your success.
Get our Digital Expertise, Creativity, and Data Analysis
As a small business or startup, you may not have the specialists on your team to realize your online goals.
We can help.
Start with any size project.
We'll match your needs to our specialized team members' expertise and coordinate the work.
We're transparent, easy to work with, and understand the unique challenges of small business.
Every client is special to us.
Mike stays in touch throughout the project.
You always have someone to contact and to answer your questions.
Mike Grossman has nearly 10 years of experience as a software engineer. He holds a BS in Computer Science and an MS in Software Engineering both from Brandeis University. Mike has experience ranging from UX (user experience) research at Harvard Medical School to the ground floor of tech start-ups. Learn More About Mike Grossman.
MGC is Mike Grossman's greatest adventure yet. His passion for working with new technologies and his ability to work with others is perfectly suited for the road ahead.
Mike is proficient in many programming languages and has experience with many software tools. He's constantly learning new skills to improve MGC's offerings. Please don't hesitate to ask us about the technologies you use.
Everything you need to create a website that elevates your brand